How do I sign up for the
BETTER Giveback Plan

?
All you need to do is sign up as a registered member of BETTER. The one-time registration fee of RM 88.00 for new members will be returned to you as e-Voucher of the same amount. So it's basically a free membership! But it doesn't stop there, we will also be delivering 3 sets of our "sharing kits" worth RM 116.00 right to your doorstep. So minimal effort with benefits to boot starts right away from your registration with BETTER.
Do I need to sign up separately for the
BETTER
Giveback Plan?
The answer is No.
The moment you join BETTER as member, you will automatically be signed up for the BETTER Giveback Plan.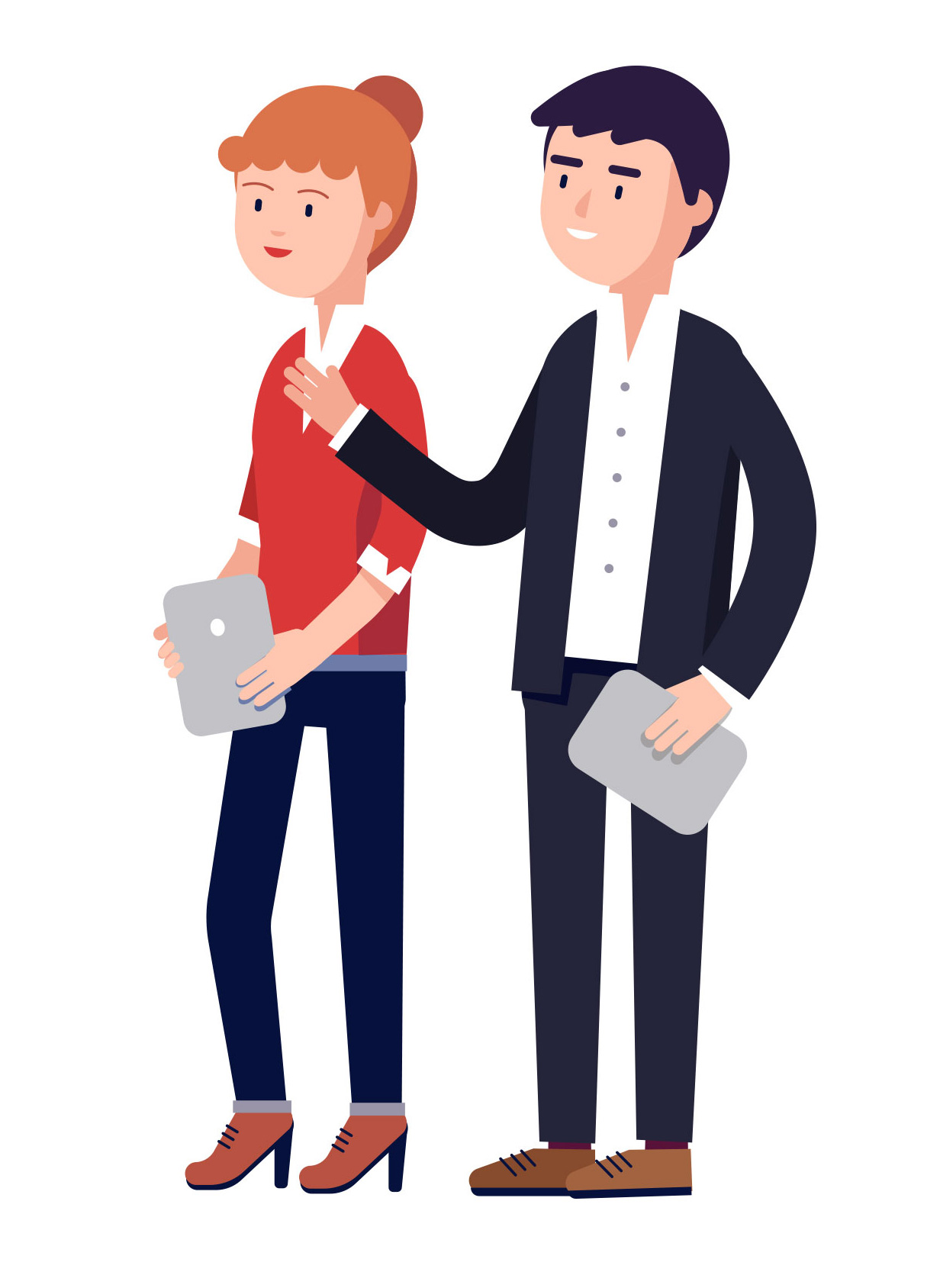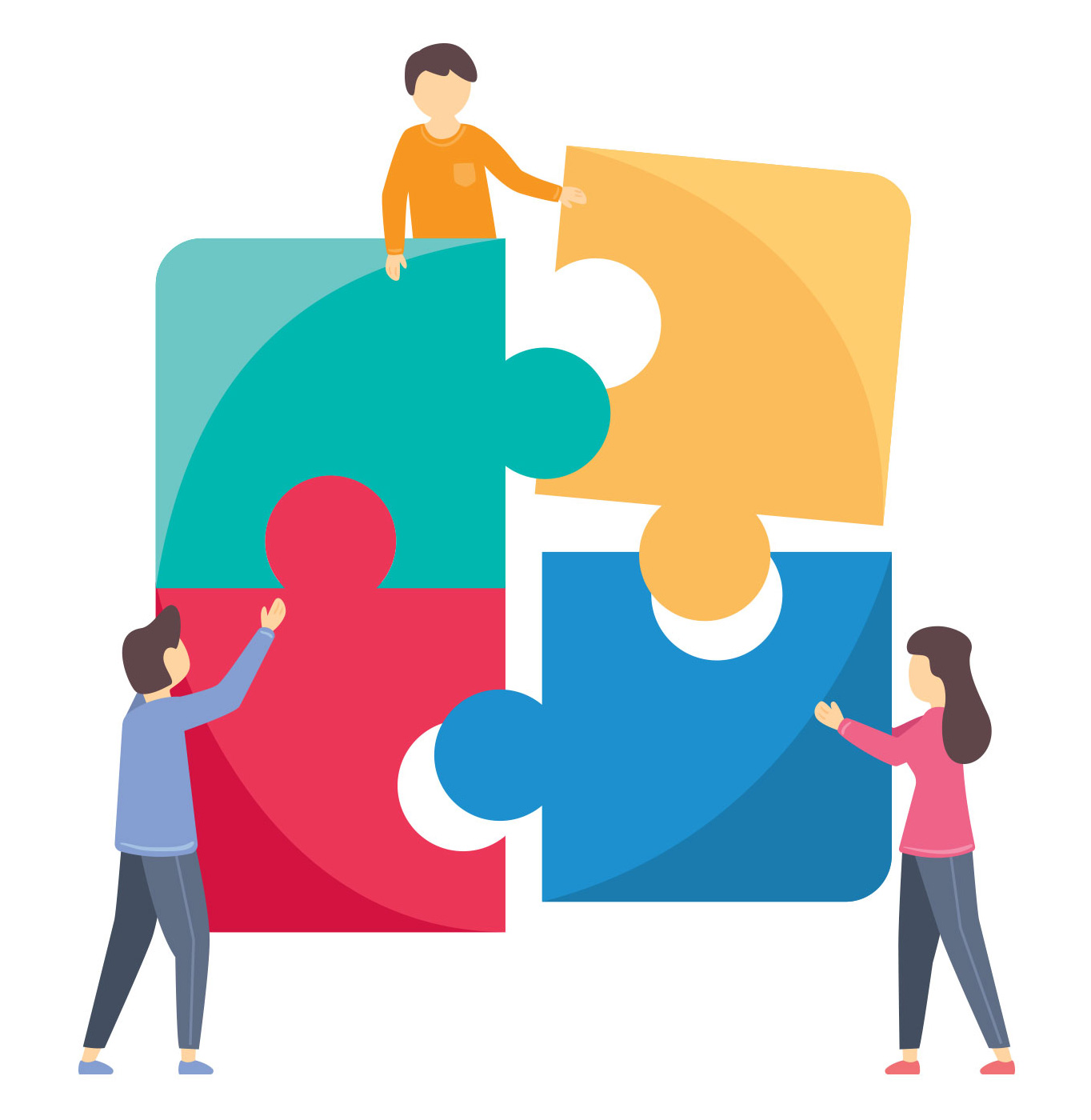 Why do I need to join as a member?
Because only after you become a member, then we are eligible to help you to set up a recording system. We will use it to record and calculate your team members' consumption, and then pay you the Introduction Fees you should earn.