Each new member will receive
3 free sets of "Sharing Kits".
This "sharing kit" allows family and friends to try our BETTER products and experience the quality of the products. We encourage potential members to try our BETTER skincare products before making a decision to join BETTER.
The

"Sharing Kit"

contains BETTER's best-selling three-step cleansing and maintenance series, the Dermasys Cellution series.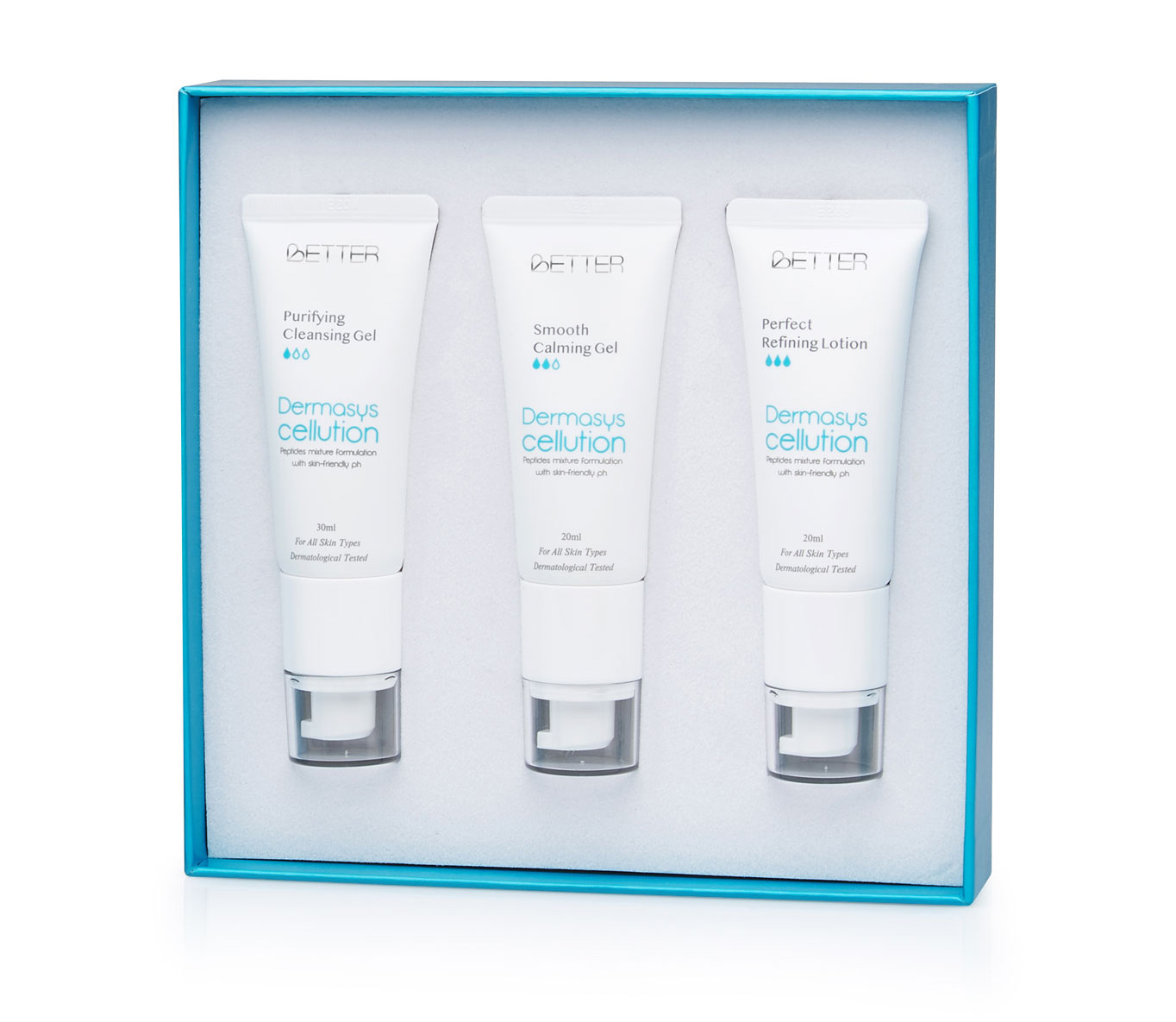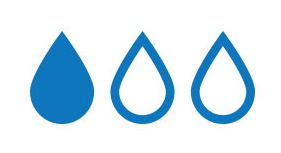 Step 1:
Dermasys CellutionPurifying Cleansing Gel
Can deeply and gently remove oil, effectively remove the accumulation of daily pollutants, cosmetics and impurities on the skin. At the same time, it can also balance the excess oil on the skin surface, maintain the skin's PH value, soothe the skin, and show a clean and bright complexion.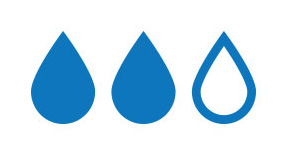 Step 2:
Dermasys CellutionSmooth Calming Gel
This gel spreads on the face and feels like it turns into water. It can be quickly absorbed by gently tapping, immediately providing moisture to the skin, replenishing pores and bringing amazing moisturizing effect. At the same time, it also helps to maintain skin firmness, help to improve surface texture, reduce signs of aging and evenly regulate the skin's oil, so that the skin looks soft, delicate and radiant.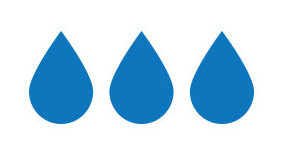 Step 3:
Dermasys CellutionPerfect Refining Lotion
Ultra-light texture allows skin to quickly absorb skin care ingredients, help skin achieve deep moisturization, and lock skin moisture and nutrients, providing excellent moisturizing effect. At the same time, it contains ingredients to repair the skin. It has calming, moisturizing and anti-inflammatory properties. It can improve the texture of the skin, and relieve redness and irritation to make sensitive and uncomfortable acne skin regain comfort and health. This lightweight lotion is refreshing and not heavy, does not clog pores, makes the skin show a moisturized look and feel, and restore a healthy state of freshness and no shine.