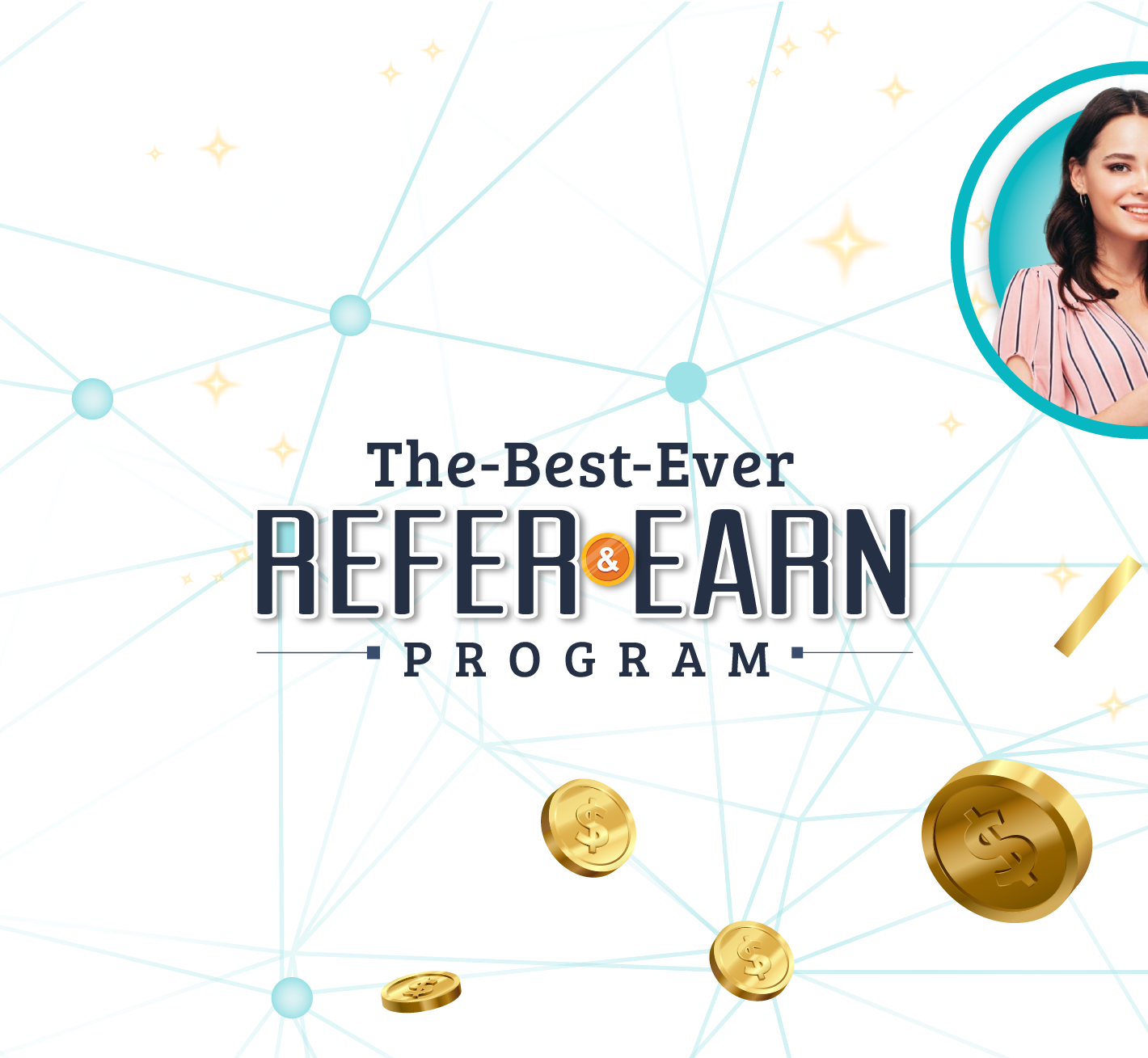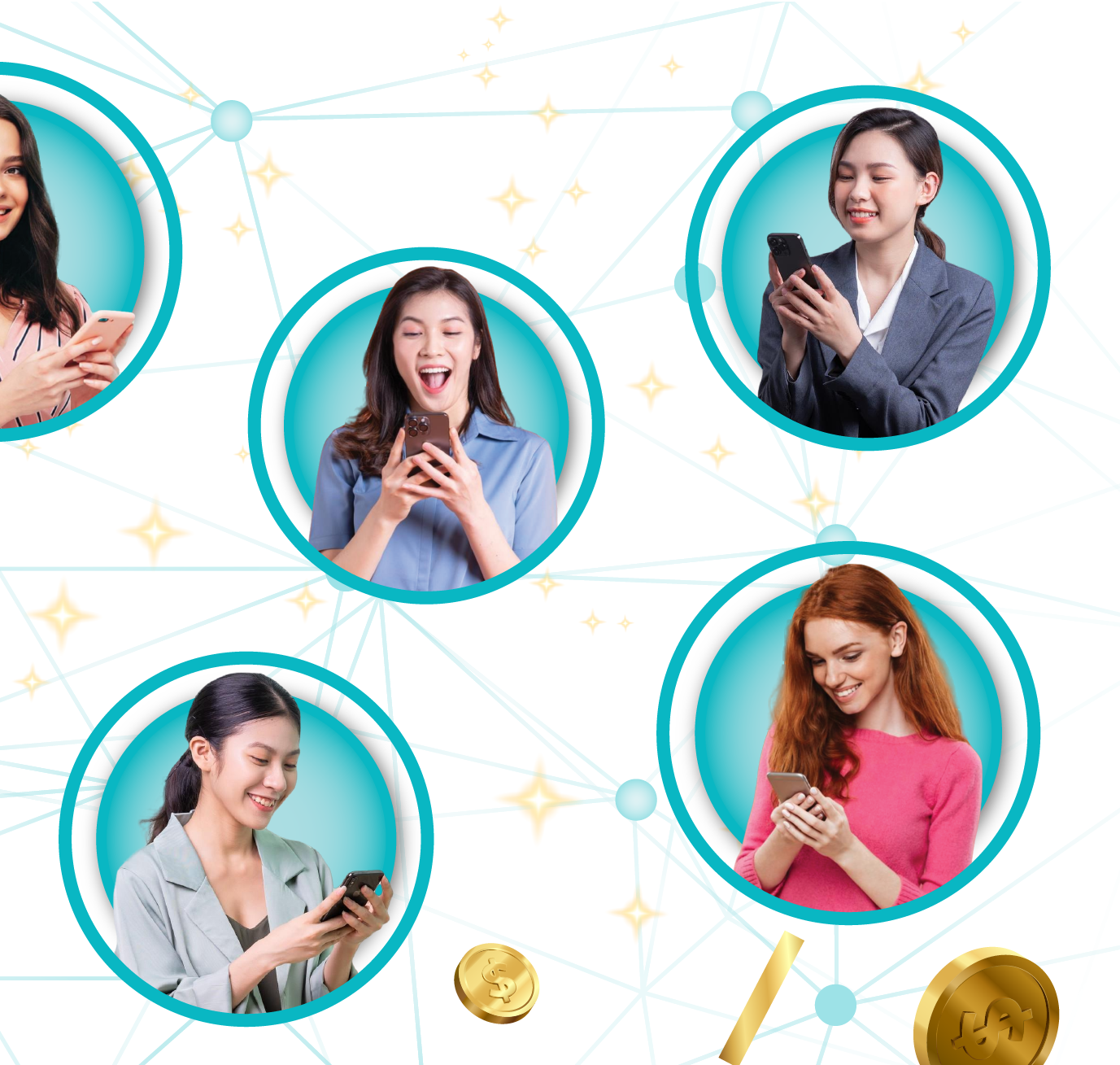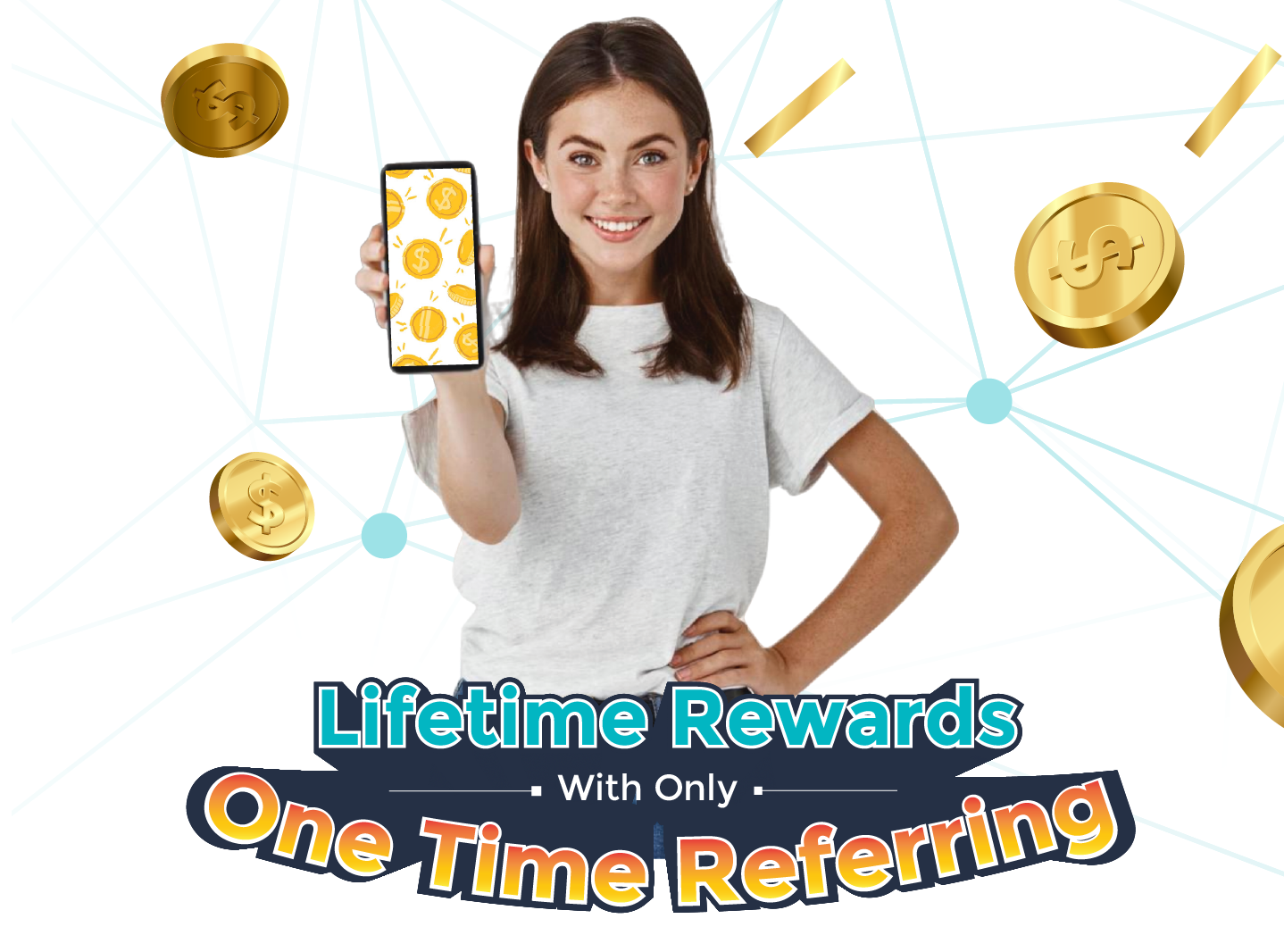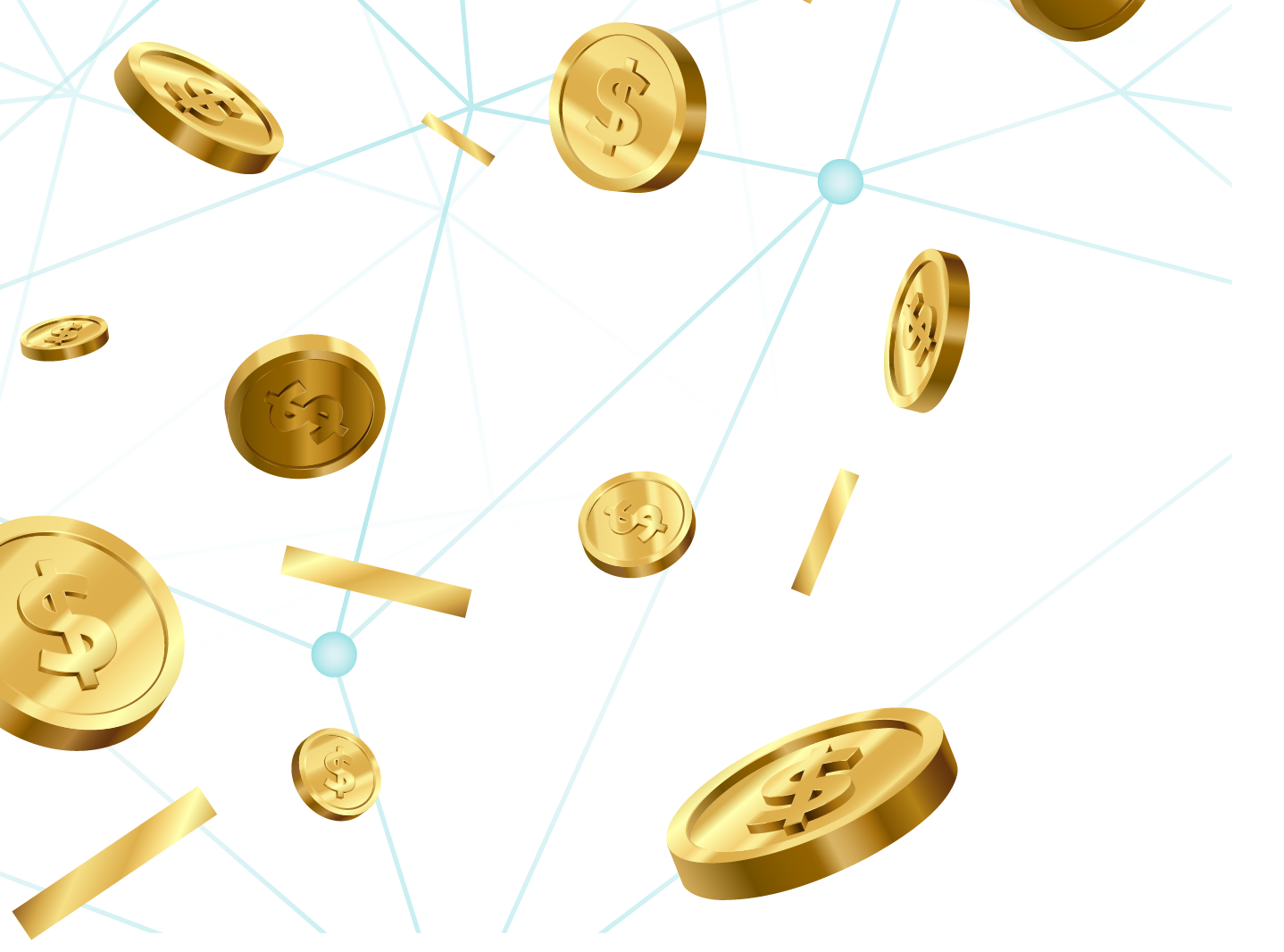 BETTER believes that "Because of YOU", BETTER has the opportunity of more people knowing about us. And from there, new members recommended directly or indirectly from your recording system. We understand that members under your 2nd, 3rd, 4th and 5th Generations might not be recommended by you but we believe that their registration is all because of your initial effort. We therefore want to reward you to earn 5% from every purchase made by your 363 members of 5 generation team members as your Introduction Fees.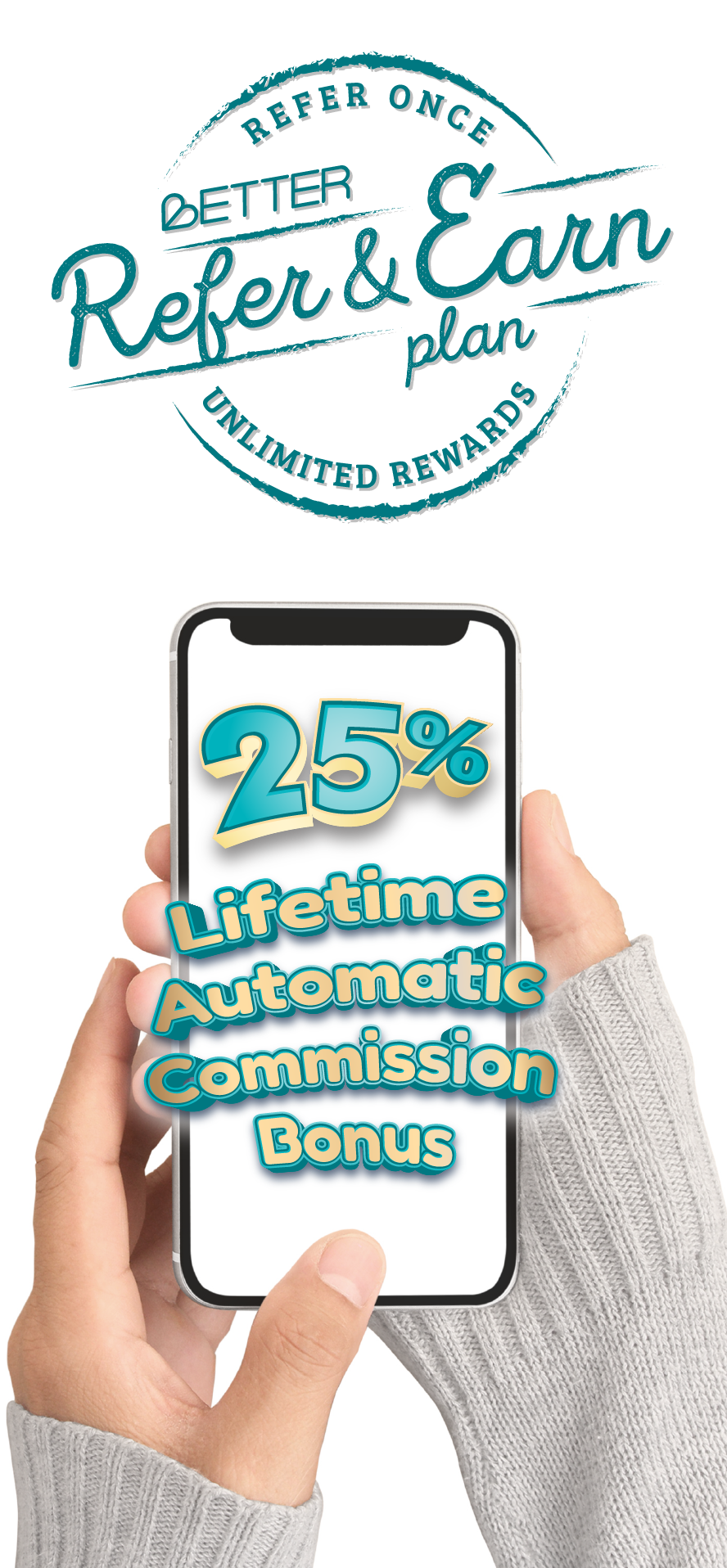 What are the rewards in BETTER Giveback Plan?
a) Receive Introduction Fees of up to RM6,000.00 in every quarter (3 months). (Please refer to our "How to Calculate BETTER Introduction Fees" page, which is under "Rewards" on our homepage for a better understanding of the simple calculation method.)
b) Receive an e-Voucher worth RM88.00. (Please refer to the "e-Voucher" page, which is under "Rewards" on our homepage for more details.)
Conditions to obtain BETTER Introduction Fees
Only need to fulfill 2 conditions to receive the Introduction Fees in every quarter.
Condition 1: Have team members.
Condition 2: Spend a minimum of RM333.00 on BETTER skin care products in a quarter (3 months).
Why do I need to introduce my first-generation members? Didn't you say no effort was required?
All you need is a "one-time" introducing task of finding your 3 first-generation team members. Then each of your first-generation team members will recruit another 3 new team members as their first-generation team members in their own recording system.
The "first-generation team members" introduced by your first-generation team member, will automatically become your second-generation team members, and so on. And at the end of it, you would have built an recording system with 5 generations. Upon successful recruitment of your first-generation team members, you no longer need to participate in any recruitment process of other team members in your recording system.
Why is there a Minimum Purchase Requirement in every quarter (3 months)?
This is to ensure that the members you introduced are really enjoy using and buying BETTER's skincare products. Because all the Introduction Fees are calculated according to the purchase of the members in the recording system.
Based on our study, the Minimum Purchase Requirement of RM 333.00 in a quarter shouldn't be a burden to any of our members. Market surveys have shown that 85% of skincare product users purchase more than this amount every quarter.
BETTER uses the Pyramid calculation mode to calculate your Introduction Fees
Pyramid calculation mode is an automatically formed pattern. Because BETTER will allow you to earn Introduction Fees not only from the team members introduced by you, but also from the spending of the team members introduced by the team members you introduced, up to 5th generation. There wouldn't be a need for members to constantly strive and labour to intorduce in order to earn Introducting Fees. With this calculation method, Intorduction Fees can be as much as RM 6,000 every quarter.
BETTER Giveback Plan is a very caring plan, with a purchase deadline of 3 months instead 1 month.
The shopping period of one quarter (3 months) is to let members to have more time to plan and purchase only the skincare products they need. Members do not need to spend on a monthly basis, in order to meet the requirements to receive Introduction Fees. Purchases made in a hurry in every month, will definitely lead to purchase of a lot of unwanted products.
A giveback plan with no penalty at all.
BETTER will not impose any penalties on members who does not fulfill the Quarterly Minimum Purchase Requirement of RM333.00. But this however means that the member will not be eligible for the Introduction Fees and e-Voucher worth RM88.00 for that particular quarter.
If however the member does fulfill the Minimum Purchase Requirement amount of RM333.00 in the following quarter, he/she will automatically be eligible again to receive the Introduction fees and e-Voucher worth RM88.00 in that quarter.