BETTER
adheres to 2 Principles
& 3 Assurances:
Principle 1
The quality of BETTER skincare products must be the best among the products with equivalent price.
Principle 2
The price of BETTER products must be the cheapest among the products with equivalent quality.
Assurance 1
A lifetime of returns with one introduction.
Assurance 2
BETTER's Giveback Plan is just a plan to earn Introduction Fees.
Assurance 3
Members will not need to attend any training and courses, no need for selling, no need to operate and manage the recording system, also no sales target and other tasks.
Let us move towards a new era of earning uninterrupted BETTER Introduction Fees ! !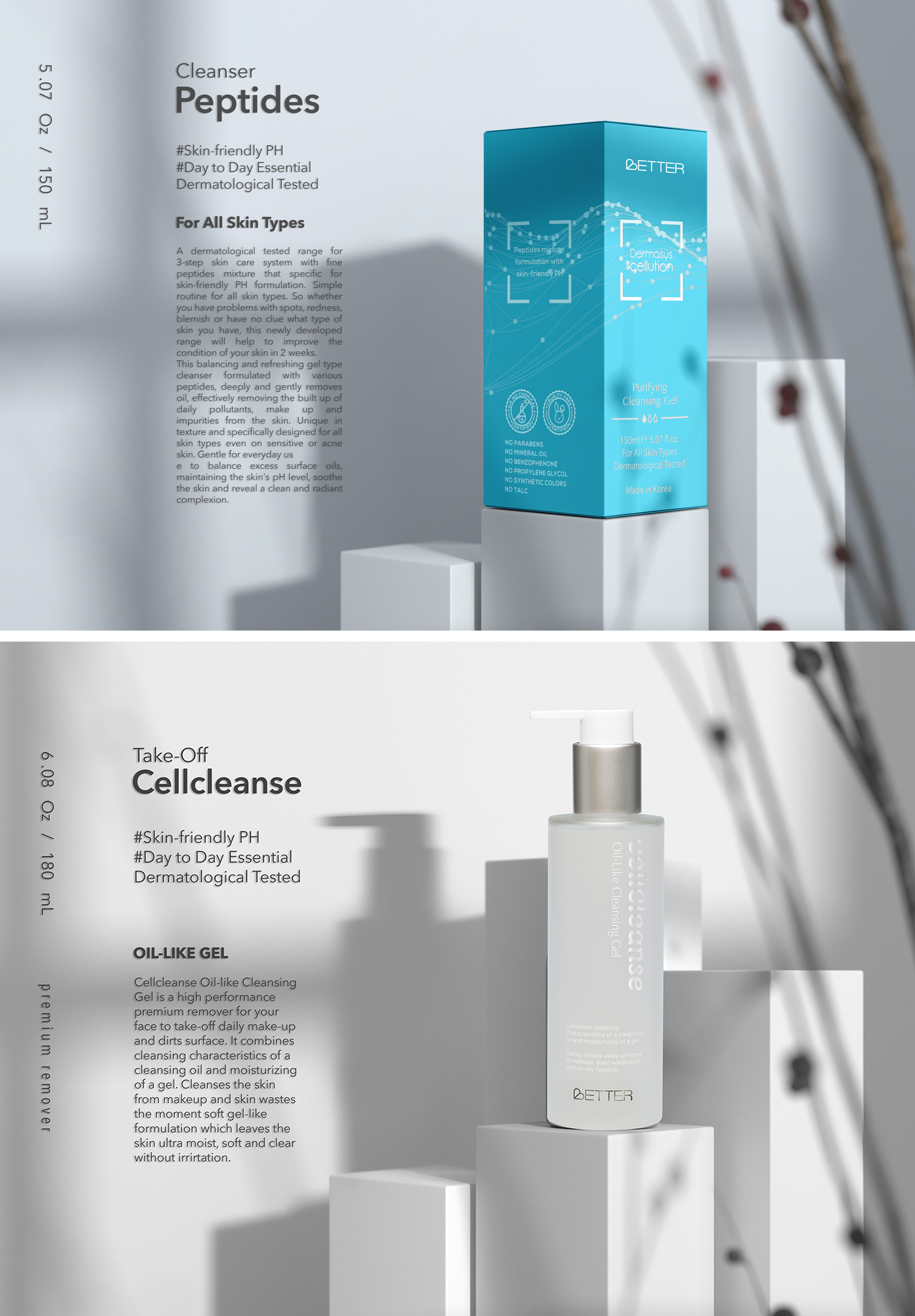 How does

BETTER

achieve high quality at low price with our products while offering members Introduction Fees to earn?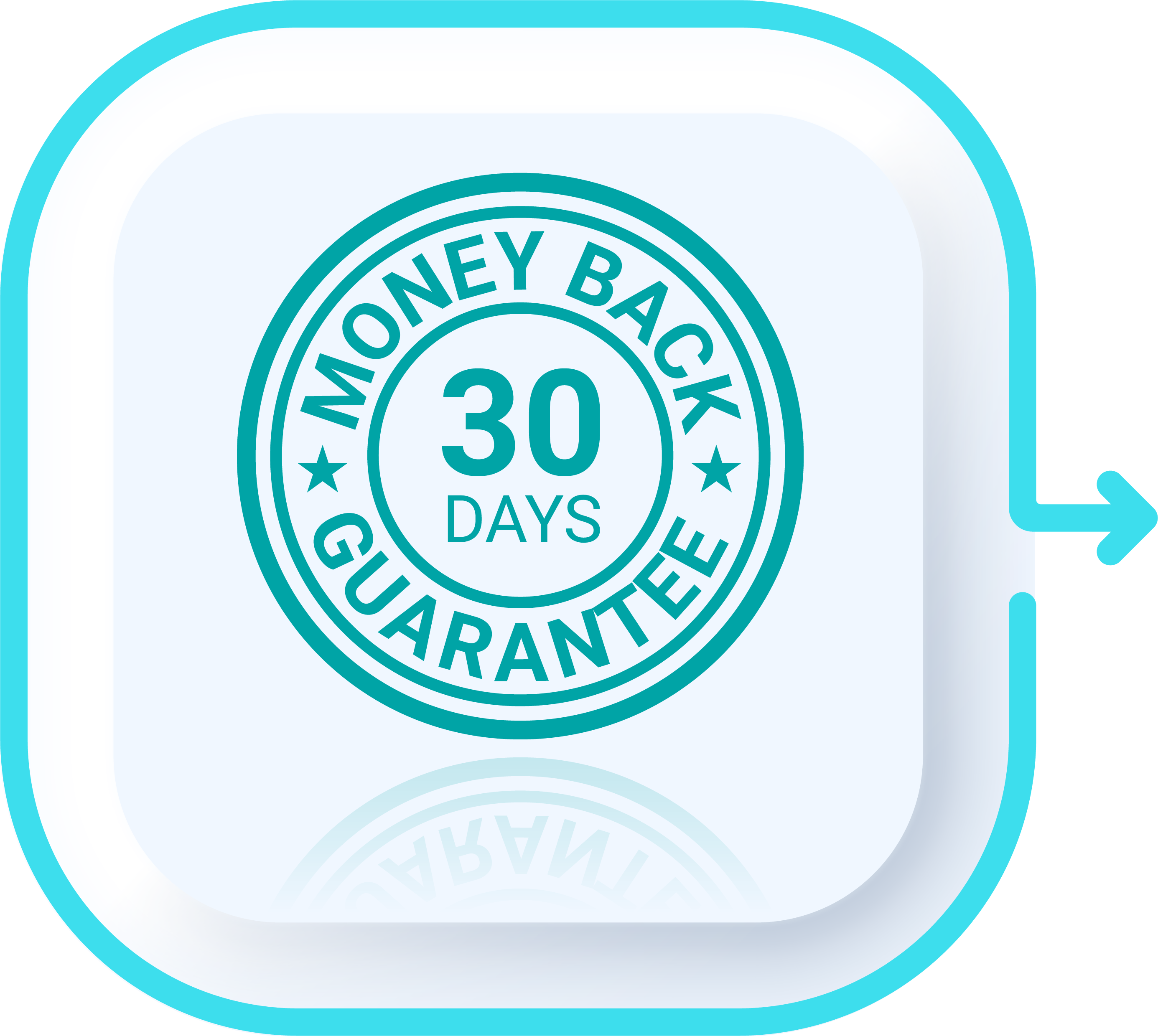 Principle 1 & 2
Firstly, the products are produced in mass production and raw materials are bought in bulk. Secondly, we eliminated the involvement of middlemen or brokers . Thirdly, our products are only available through BETTER official website therefore there isn't a need for a physical shop.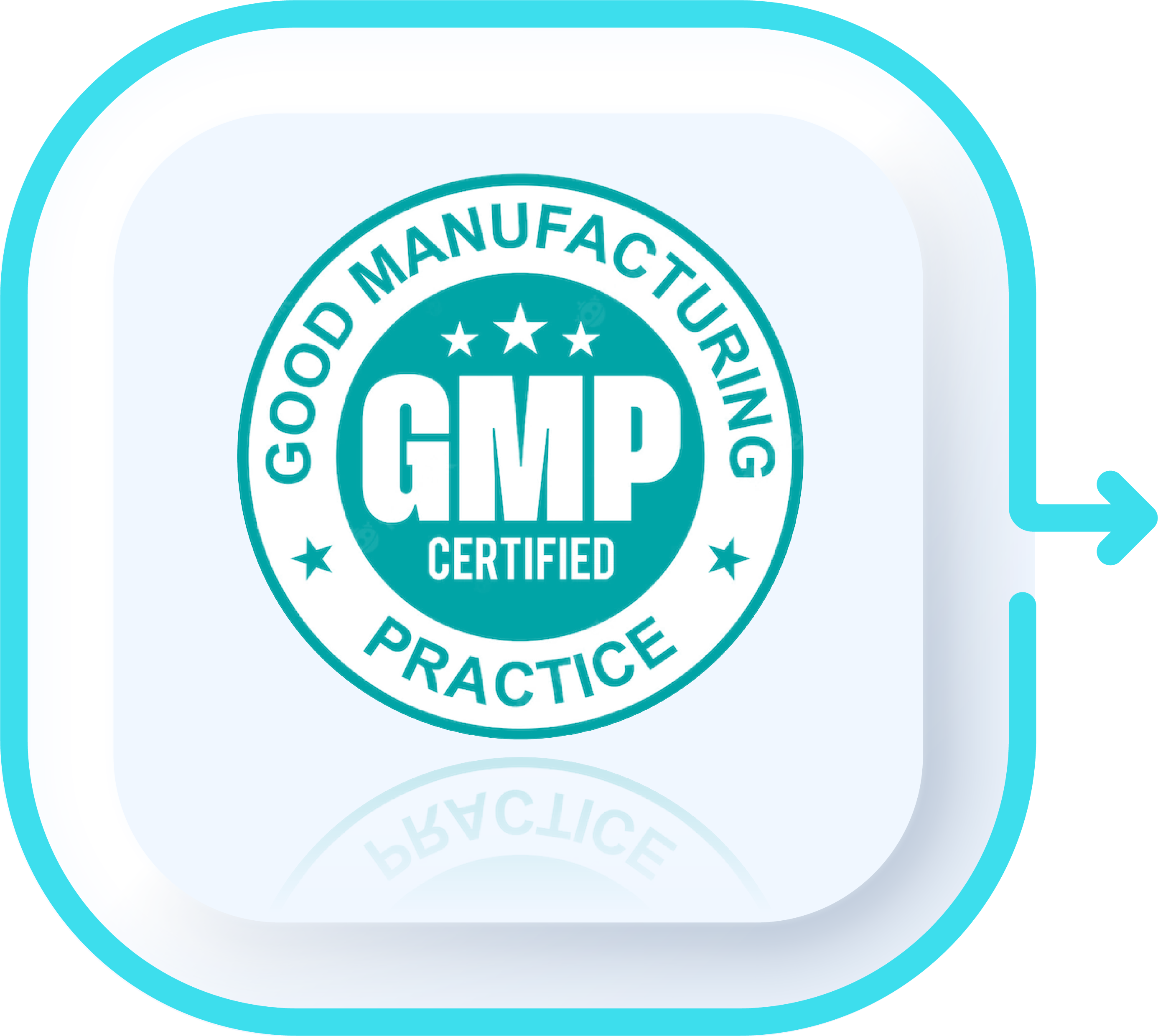 Assurance 1 & 2
Earning quarterly (3 months) BETTER Introduction Fees as high as RM6,000.00 with only One Algorithm and One Condition.
The Only Algorithm : Earn 5% from every purchase made by your 363 team members of 5 generations in a quarter as your Introduction Fees.
The Only Condition : Purchase at least RM333.00 of BETTER skin care products during the quarter.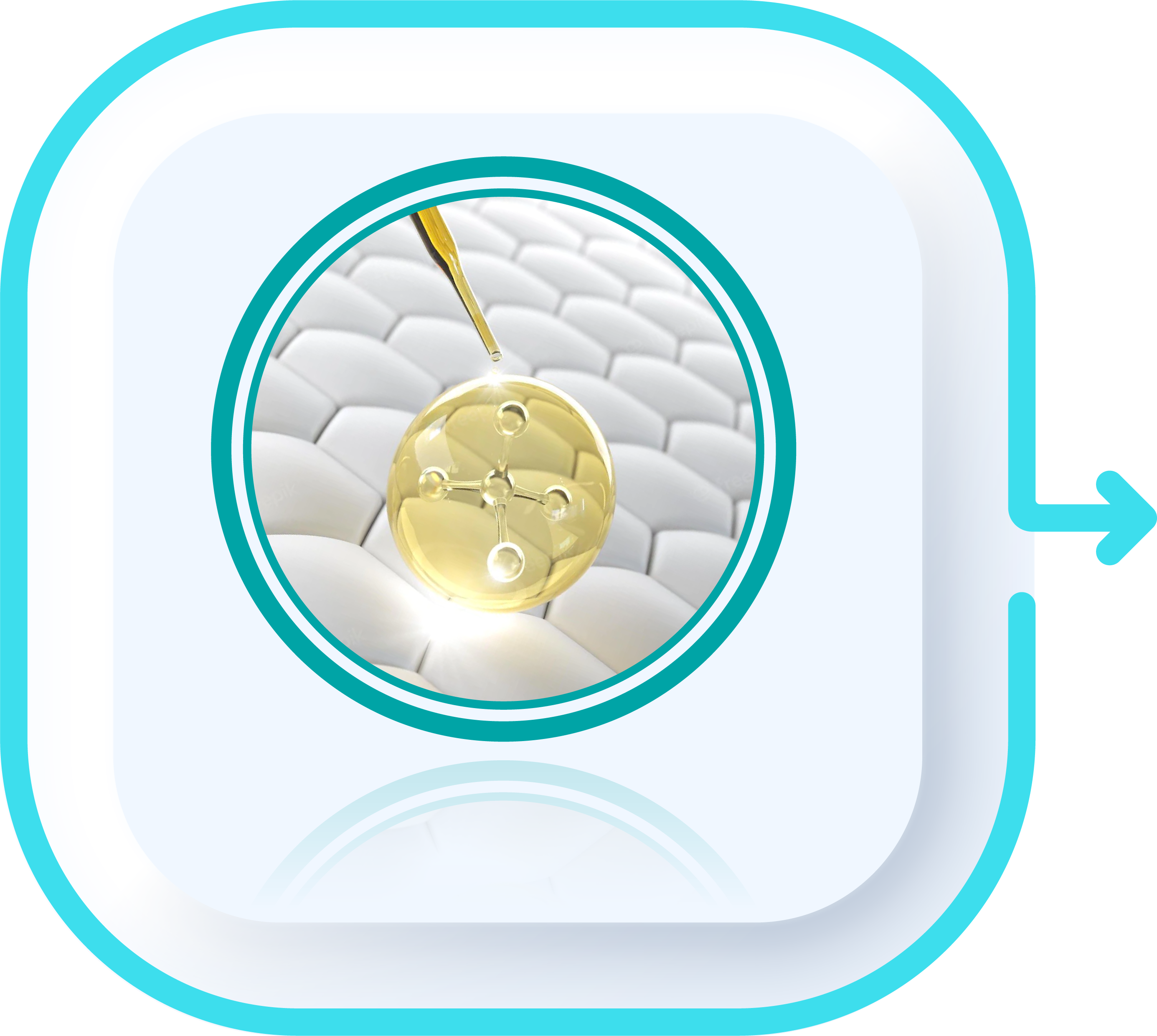 Assurance 3
BETTER believes that when members come across quality products they will eagerly want to share it with their family and friends. In order to prove the quality of BETTER skin care products, we have specially prepared FREE "sharing kits" for our members to pass to their family and friends to sample.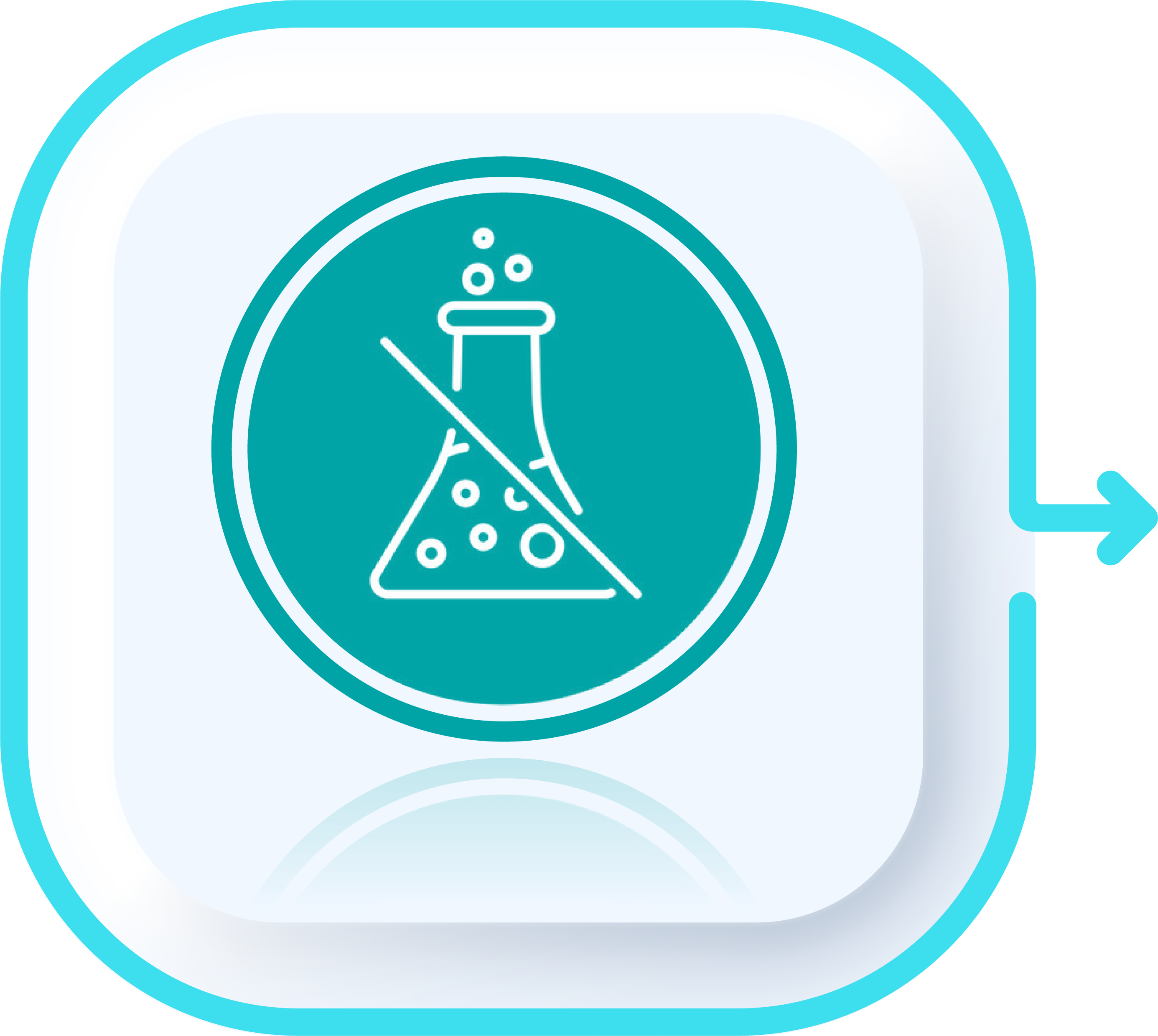 The source of the Introduction Fees
BETTER implementing cost saving operating strategy. All saved business, advertising and marketing costs will be rewarded to members in the form of Intorduction Fees.
The diagram explain How does

BETTER

achieve high quality at low price with our products while offering members introduction fees to earn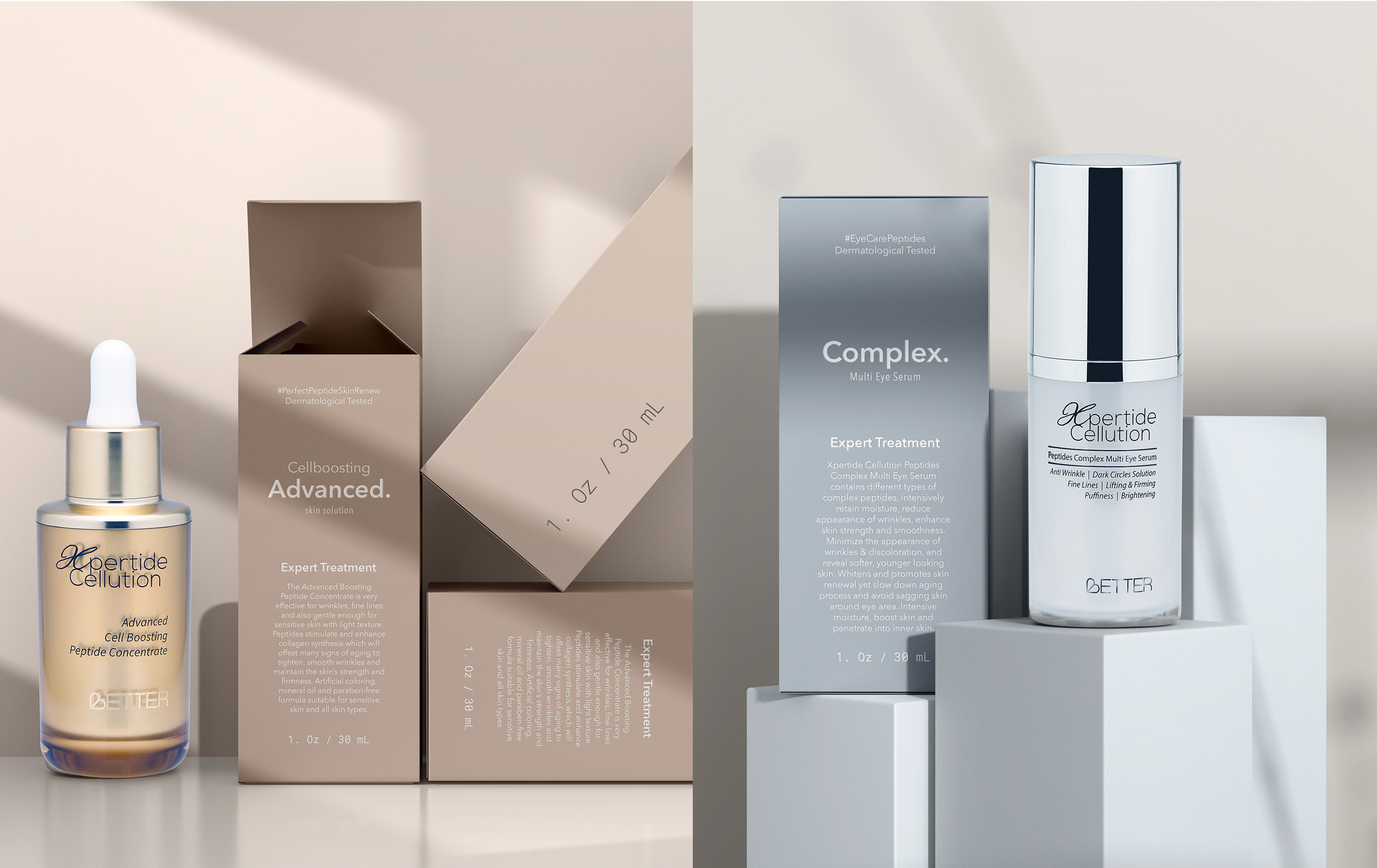 BETTER skin care product quality and production control
All our manufacturers are carefully selected and they must demonstrate the strictest adherence to our quality control system. Our manufacturers are required to first be certified under the International Organization for Standardization (ISO) and must follow Good Manufacturing Practices (GMP).
BETTER strictly insists that all skin care products sold by BETTER are 100% free from harmful chemicals. Not only that, our products also does not contain any animal-derived ingredients and we are also firmly against testing our products on animals.
BETTER skincare products are 100% premium quality skin care products imported from Korea. All our products have the product safety certification issued by the Malaysian Ministry of Health. We also ensure that all skin care products offered by BETTER fulfill the requirements of all Malaysian religion and culture. All Malaysians can freely use BETTER skin care products without any hesitation.