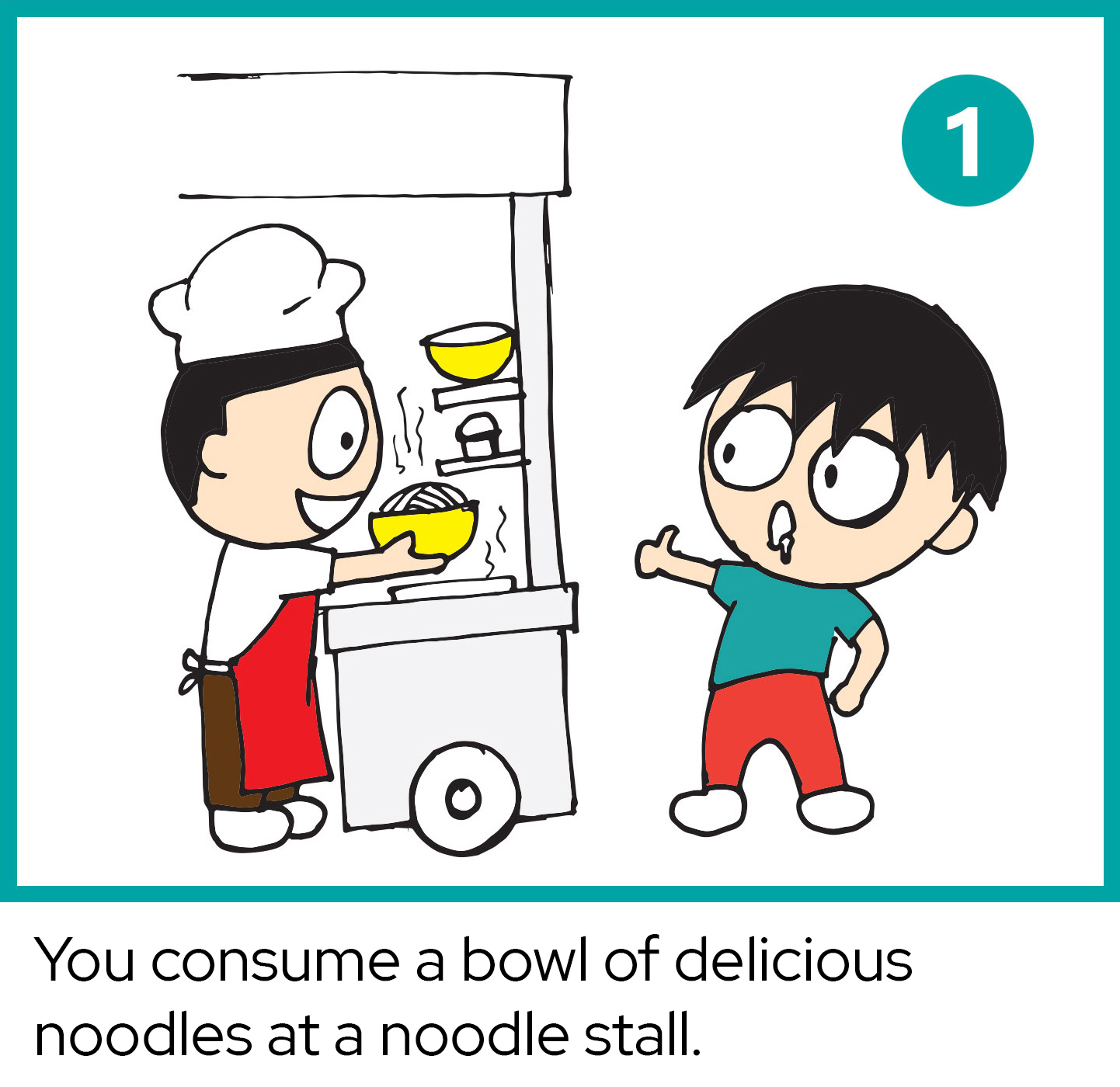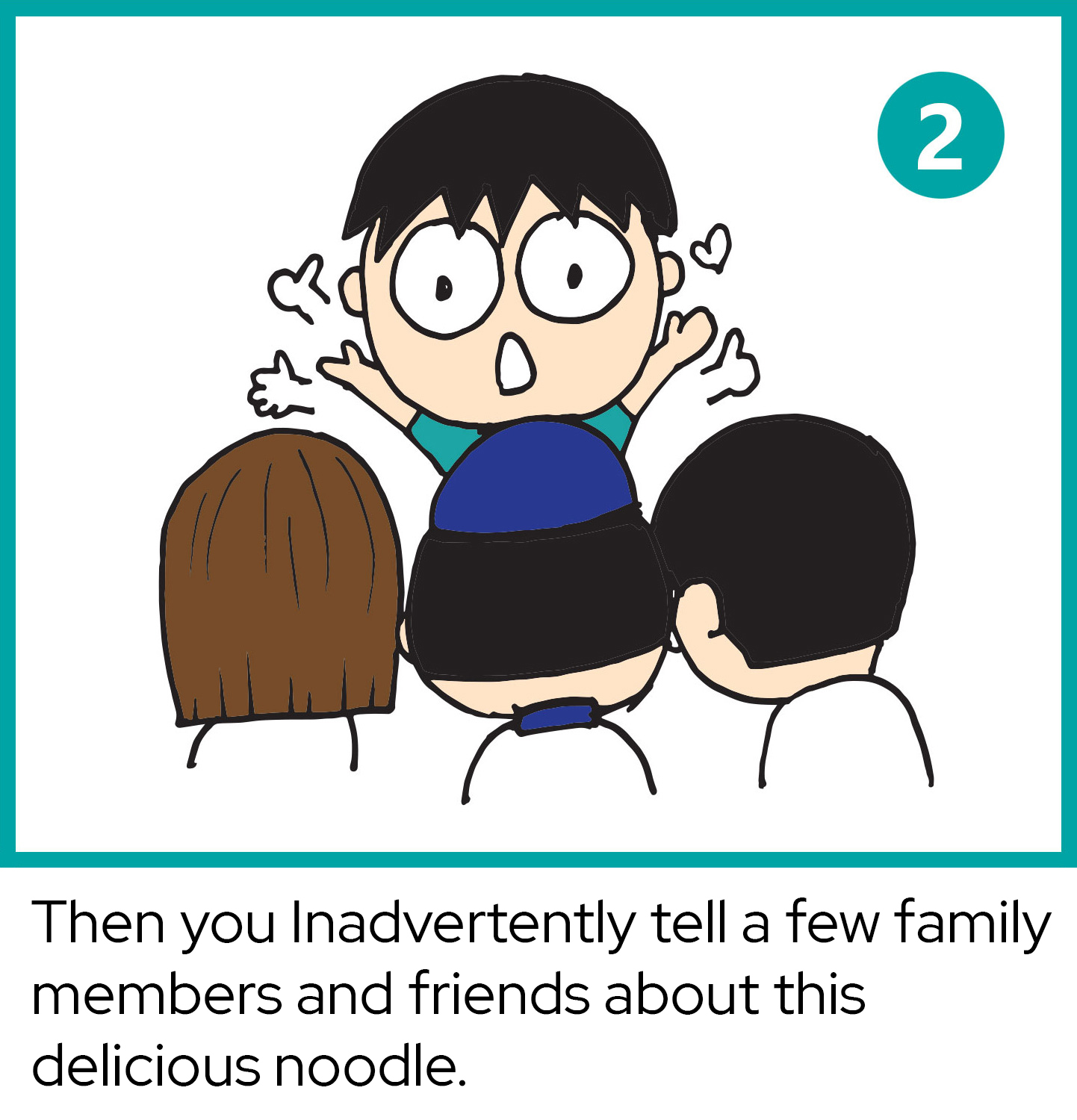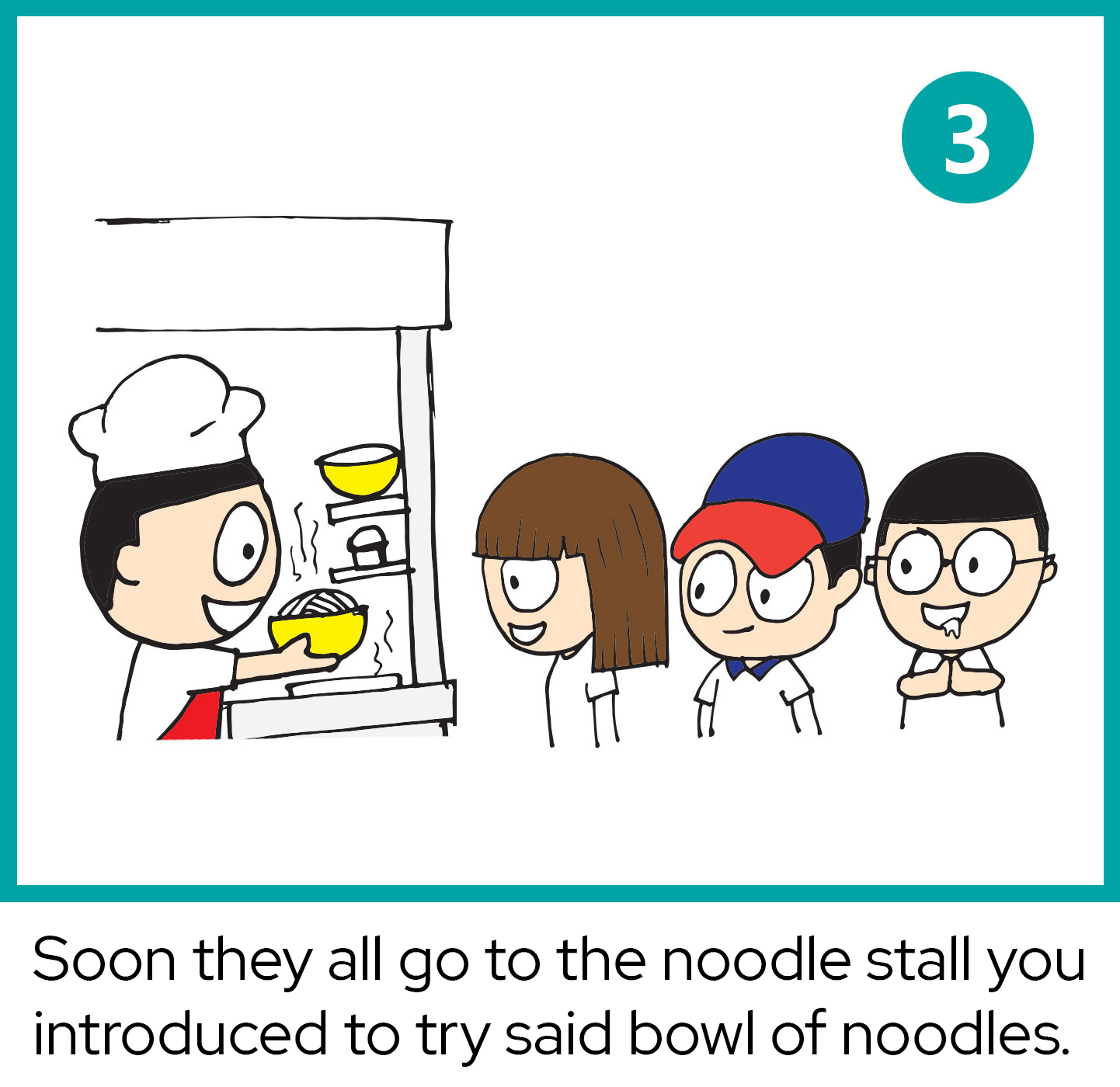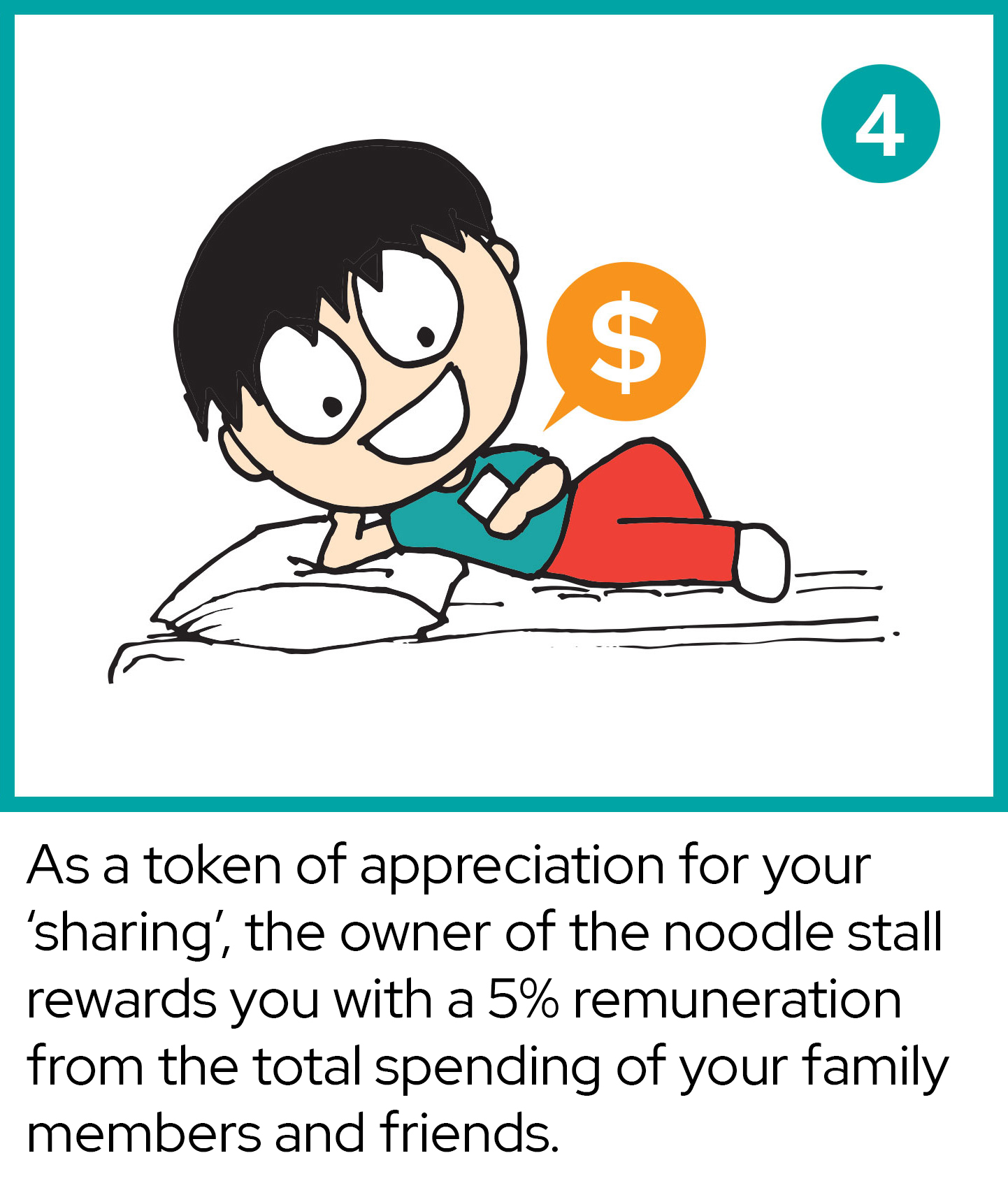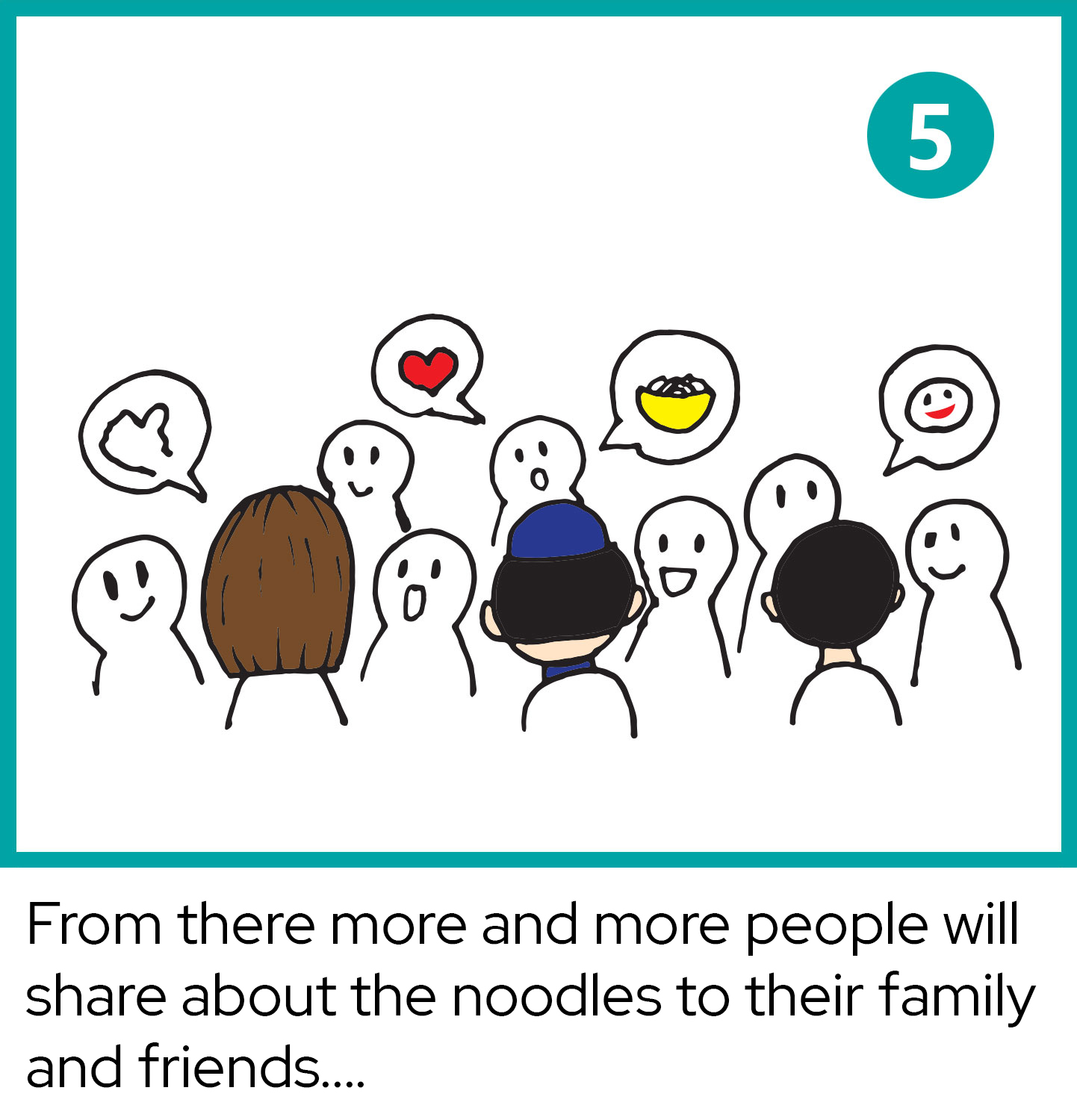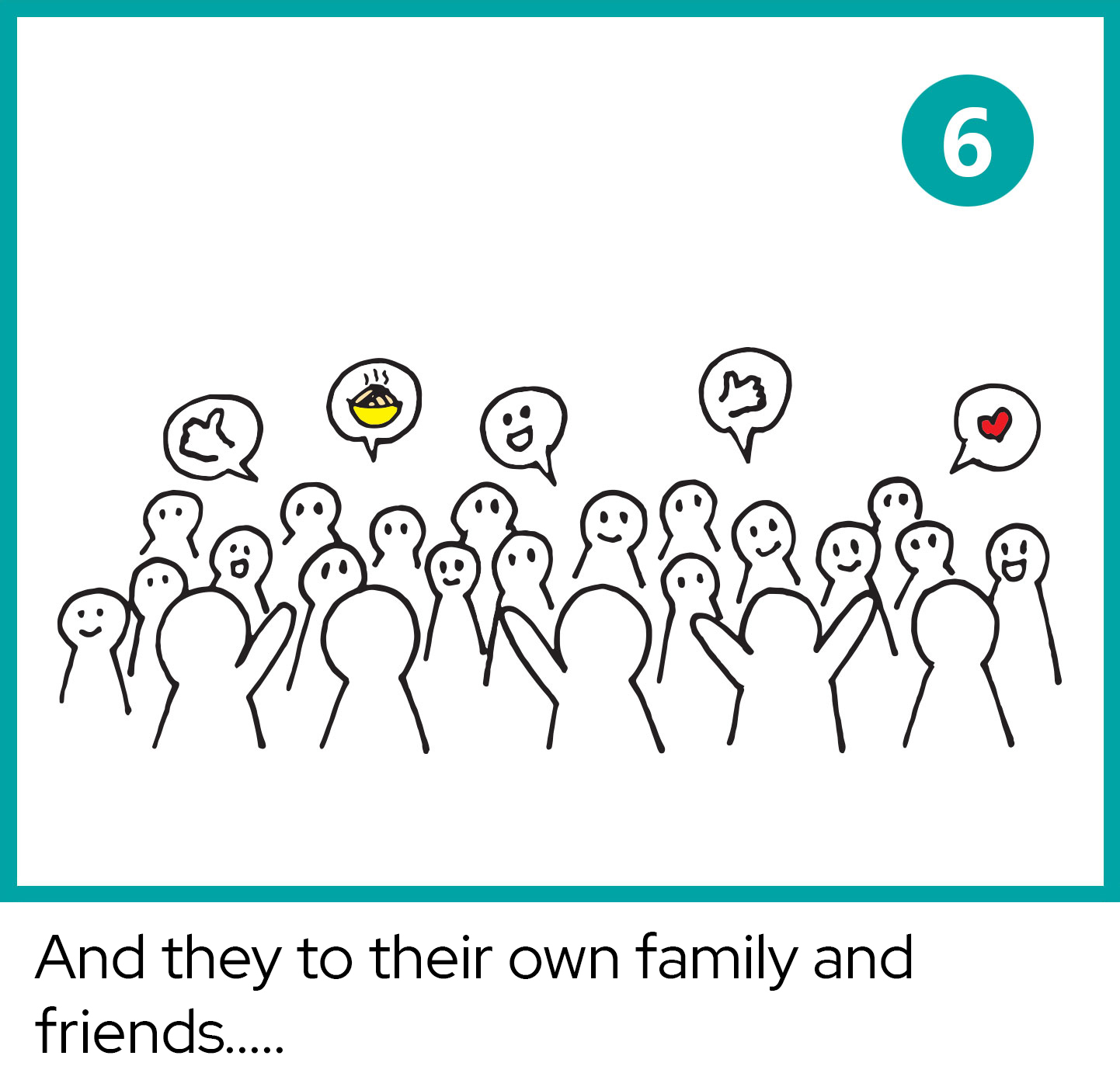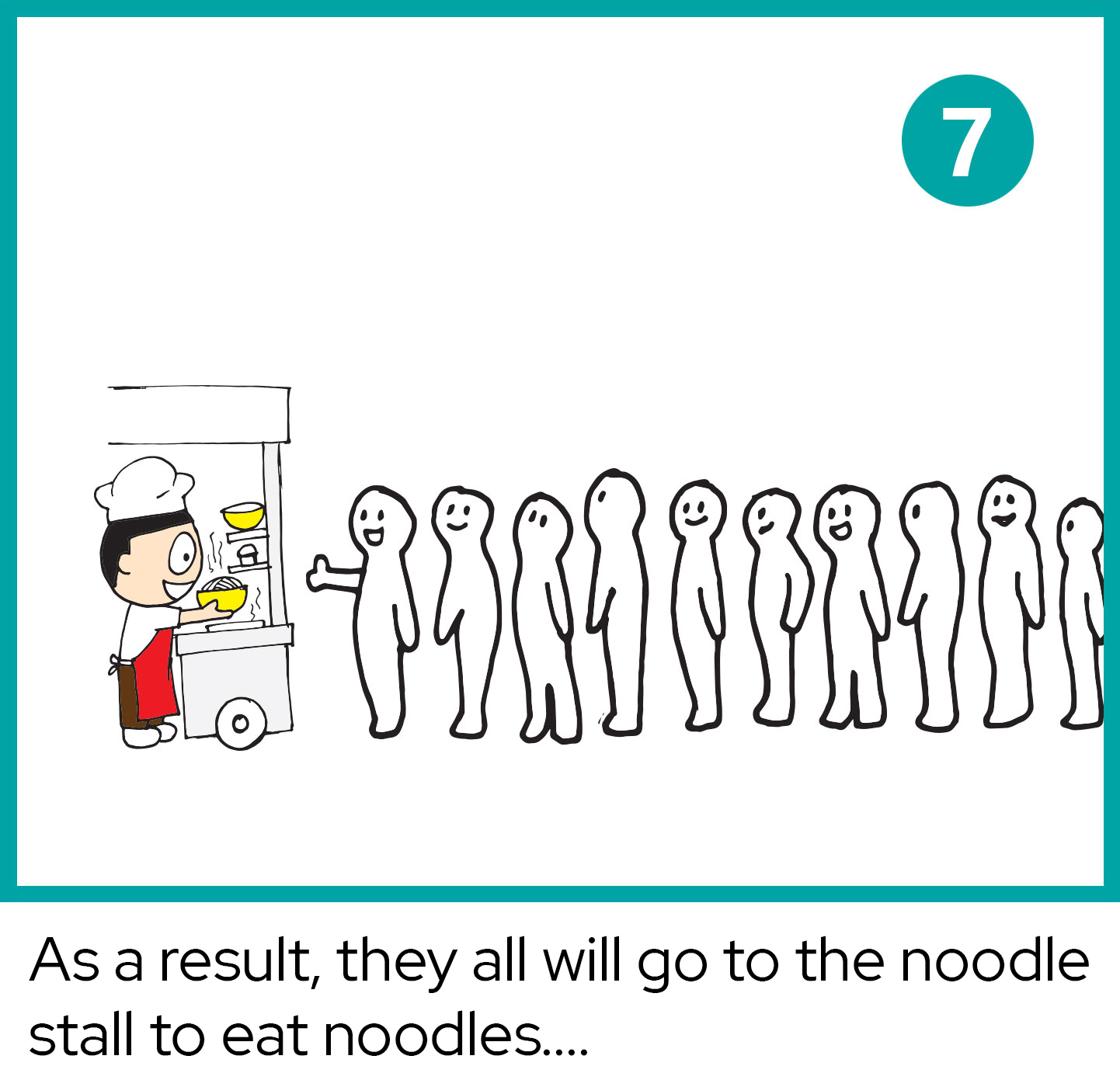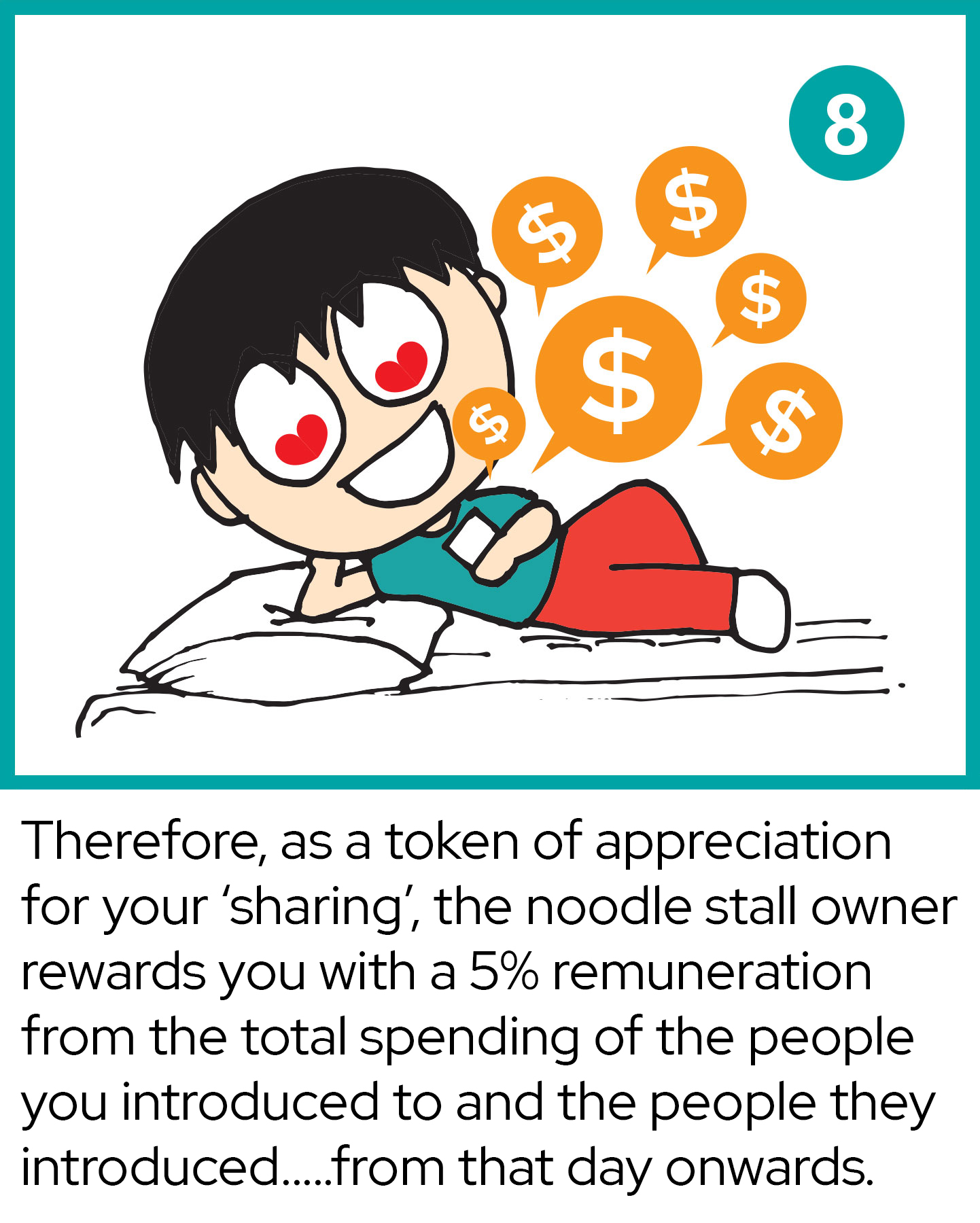 How to start earning a lifetime non-stop Introduction Fees?
BETTER's Giveback Plan is a plan that rewards you to introduce BETTER to an initial one-off group of 3 new team members. Upon this initial introduction you will be eligible for the non-stop "Introduction Fee" rewards from every subsequent subscriber from your initial introduction up to your line of reward's 5th generation team members' plan.
First, join us as a BETTER member. Then we will build a recording system for you to keep track of each purchase made by your 363 team members of 5 generation in every quarter (3 months) and calculate the Introduction Fees that you should earn.

After that, you can introduce up to 3 of your closest family and friends to join and become your team member. In order to certified that they had agreed to join your recording system, they only need to names you as "Referral" when they fill up the membership information.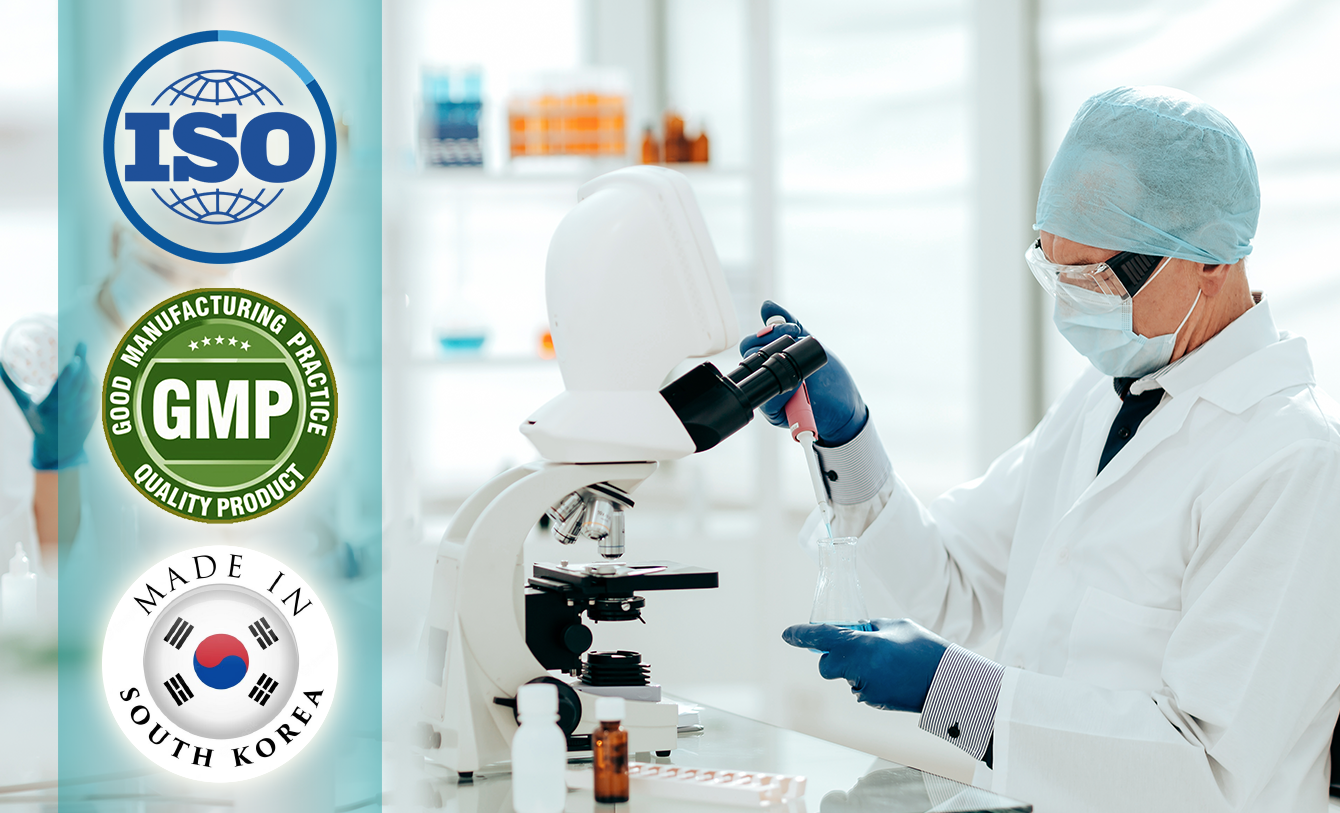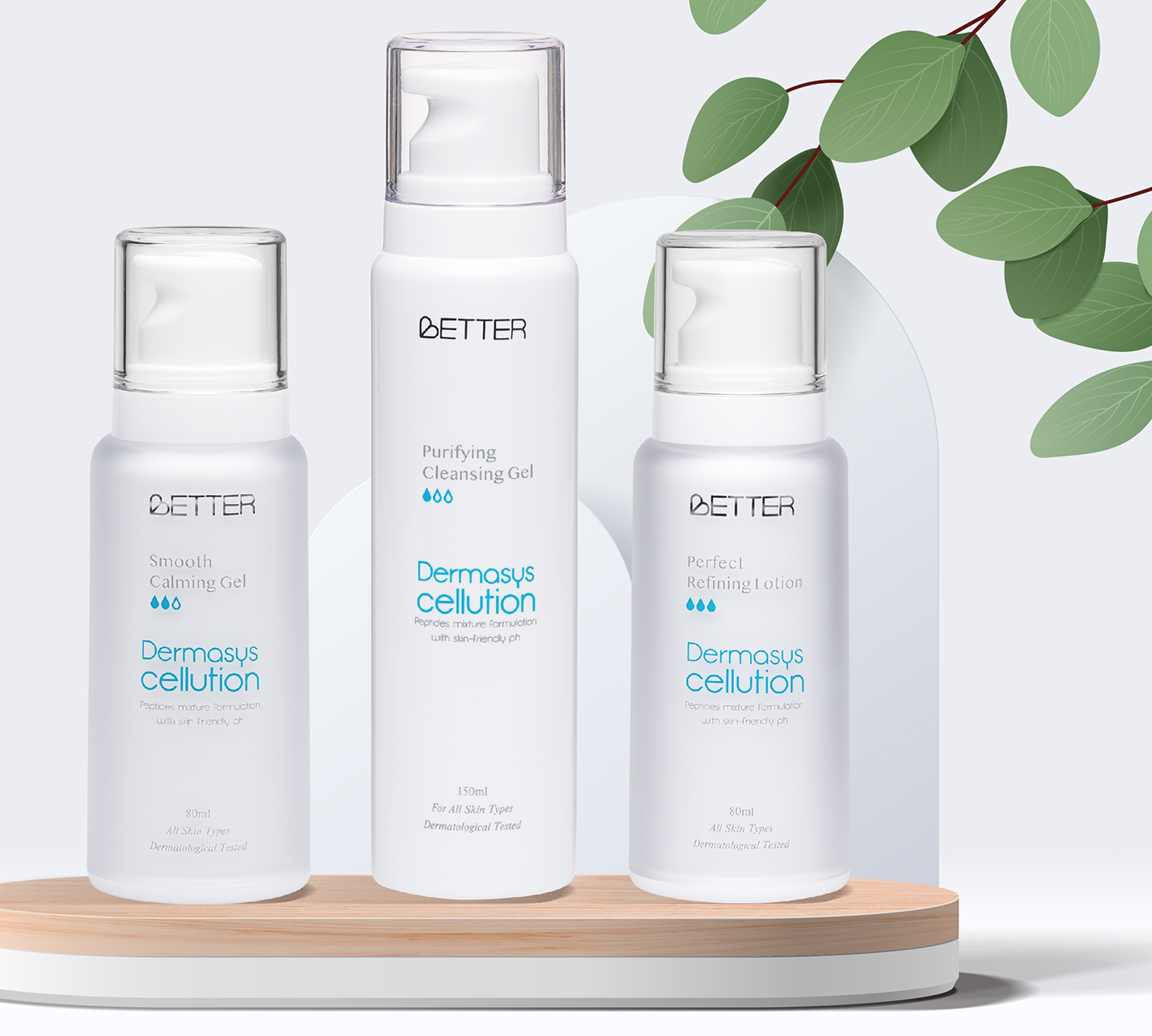 In order to ensure you can receive continuous lucrative Introduction Fees every quarter, we included one condition, that is that a member has to spend a minimum of RM333.00 on BETTER skincare products in a quarter, for him/her to be eligible for Introduction Fees for that particular quarter. This is to ensure that the members you introduced are really enjoy using and buying BETTER's skincare products. Because all the Introduction Fees are calculated according to the purchase of the team members in the recording system.
Since we added a condition, the reward will be promoted as well. Therefore, once a member had consumed a minimum of RM333.00 in a quarter(3 months) to purchase BETTER's products, he/she will be awarded a e-Voucher worth RM 88.00. That e-Voucher can be used to purchase any items in our catalogue. This means that you will have more budget in next quarter to purchase the BETTER's products that you love.
To learn more about the details of the process, please continue reading our BETTER website.